How to Install
Our lab-tested box is the closest that a marine electronic device will come to being fisherman proof. We have tested this device in the hot, the cold, the very salty, and wettest of environments, so you can be assured it is going to last.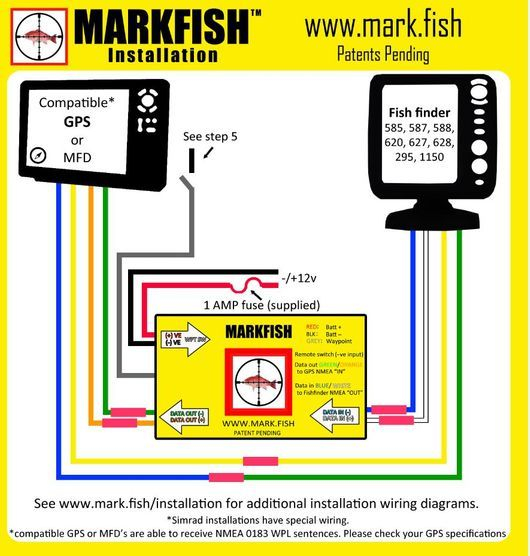 Even a color-blind bomb technician could throw this one together.  Here at Markfish, we understand you are not all Mensa graduate electronics geeks and you just want to fish better.  So we did something no other electronic manufacturer has thought of.  Yes, we color-coded the wires. Green to green wire,  yellow to yellow wire. We think you might get it from here.
The diagram below, along with instructions, is included in the Markfish packaging to assist with installation.
The Markfish connects the NMEA-0183 port on FurunoTM FCV585, FCV620, FCV587, FCV627, FCV588, FCV628, FCV295 or FCV1150 fish finders, to any compatible brand of GPS.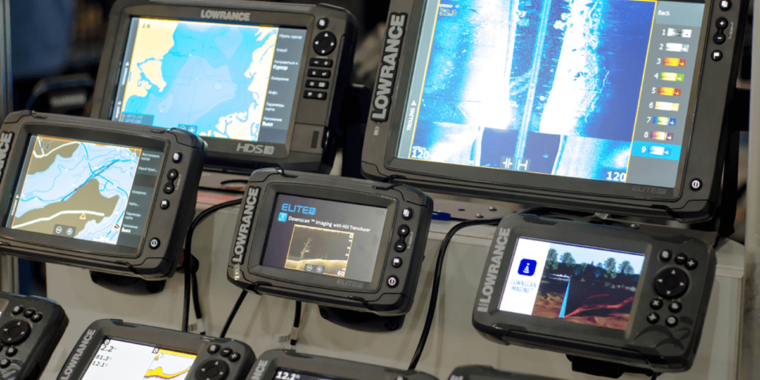 Which GPS units will the Markfish work with?
The Markfish will be able to create waypoints on any GPS which has an NMEA-0183 input, and recognizes waypoint (WPL) sentences. Yes, indeed, some GPS units do not recognize waypoints coming in via NMEA-0183 so it is best to check your user manual to confirm whether your GPS accepts these, and how to set it up properly. It is always good advice to ensure that you have the latest version of your GPS firmware installed.
Please refer to the GPS Compatibility list that we have compiled.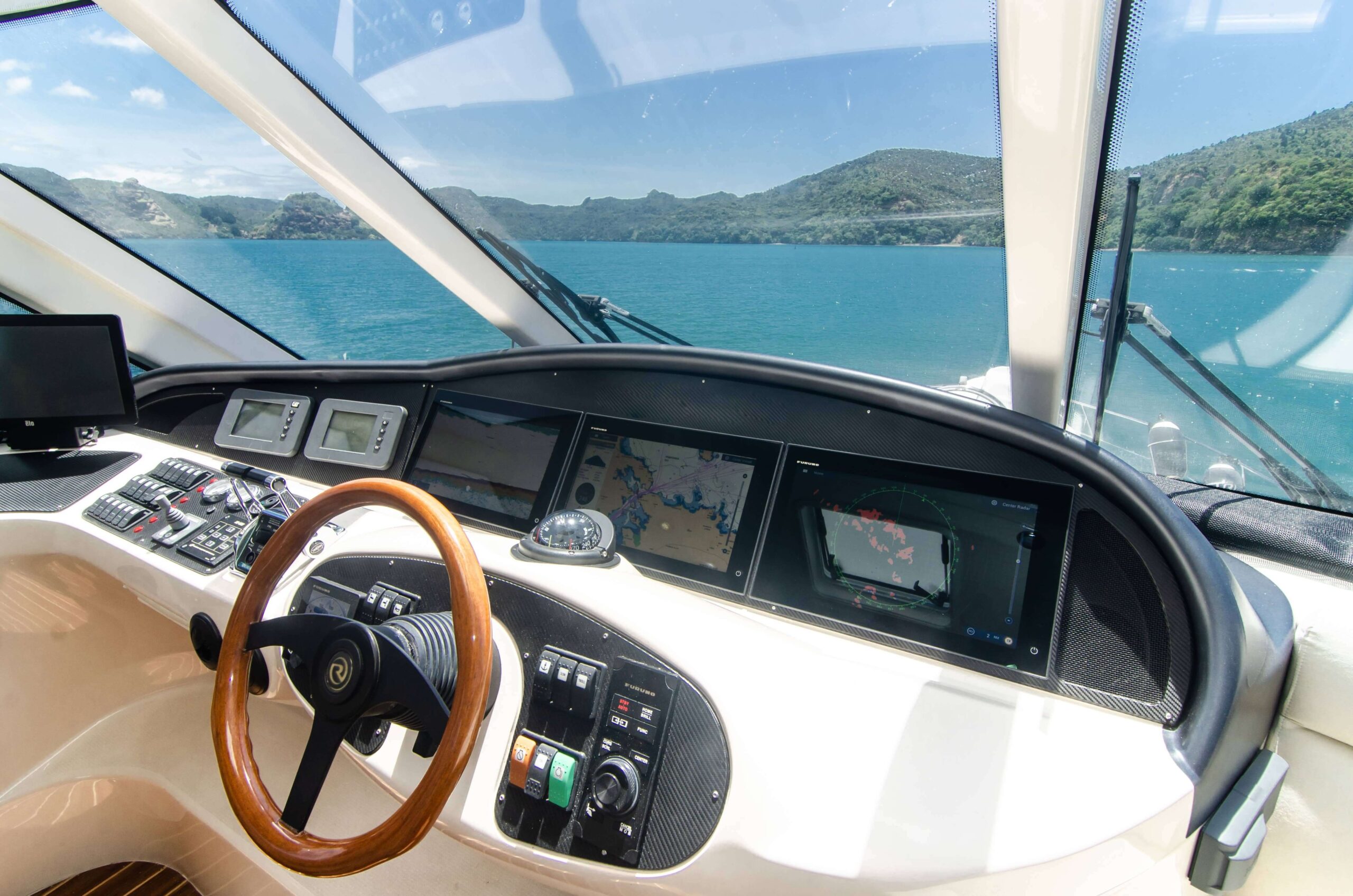 Sometimes things don't go as planned, don't worry we are here to help.
Get in touch with us and we'll get back to you as soon as possible!